And other assorted ramblings
I used the phrase "for sure" in the post title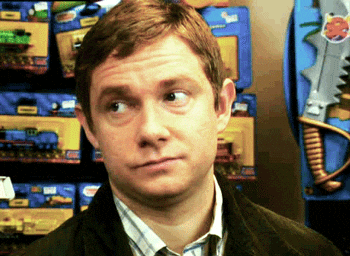 2. The other day I watched LOTR and DIDN'T skip the Frodo and Sam scenes to get back to the actiony bits. (AKA anything with Eomer and Aragorn).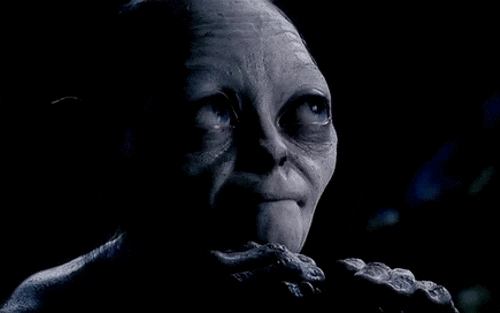 3. I went three weeks without eating pizza (worse three weeks of my life)
4. Sometimes I buy bananas so they can go brown so I can make muffins
5. I buy chocolate chips with every intention of making cookies, but just eat the entire bag before I get a chance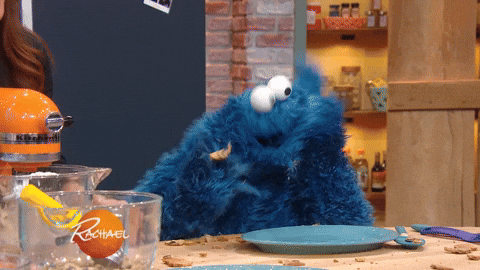 6. I DIDN'T buy a sword at comic con a few months ago, because you know, responsible money spending or whatever. So I bought Toothless prints instead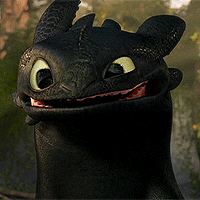 7. Realizing that high-schoolers literally look like they're twelve, so there's that…
8. Also, going to an MLB game and realizing that 90% of the players are my age or younger…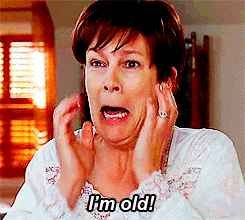 9. Being tired all the time. Oh wait…
10. Refusing to buy new shoes because I haven't worn holes through the soles yet
~~~
And in other news, I'm just procrastinating on life and things. Here's a random post to make up for "forgetting" to post last week. *awkward laugh*
What things make you feel old? Or do you think this whole adulting thing is overrated and wish you could go back to regularly scheduled naps?
all gifs came from giphy.